About Us
The great design can only be delivered by the people with a deep understanding of the technology and the environment they are designing for.
We begin each project by thoroughly studying the needs of the client and analysing the site.
We provide quality engineering service to both new buildings and under construction buildings.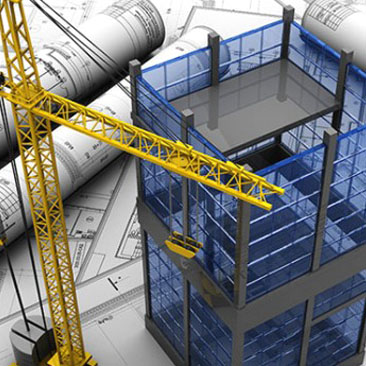 Vision
To be the most respected and trusted professional company offering appropriate engineering solutions.
Mission
Serve the community with proper engineering solutions, work in a definite framework and be a true partner. Excel as Professionals with commitment, passion and collaboration.
Passion: We believe our Passion drives us to make a difference.
Framework: We work in predefined Framework to minimize human errors and for proper accountability.
Excellence: We strive for Excellence in every action and keep raising the expectations of our clients.
Our founders bring in rich experience of over two decades in the industry
Mr. Shekar M

Director - Projects

Having 20+ years of vast experience, he has handled numerous complex projects. He is very strong in assessing Projects, People, Time and Escalations. He has hands on various complex Steel Structures, Shear Wall Structures, Residential, Commercial, Precast & Industrial Buildings.

Mr. Neminath P

Director – Design

He has got over 10+ years of expertise in conventional column-beam type, flat slab, waffle slab, shear wall type, core type, core-in-core, most of floor plates & so on. He is strong in P-delta & earth quake analysis with very good knowledge in rehabilitation of buildings.
Team
We at Cratis Designers are a group of engineers, technocrats from the structural and construction engineering industry having decades of experience and served at senior positions in various organizations in India.
Cratis is a platform for creative excellence in design engineering to enable some of the most talented engineers to express themselves to their potential to produce truly world-class design solutions.